Rating every signing for Chelsea during the 2022 summer transfer window
After letting a few of them go, it was important for Chelsea to spend money and fill up some of the glaring blanks in the squad. Defence and forward line are two of the most important positions where they were clearly short leading up to this summer.
Below, we rate every incoming transfer made by the Blues:
Raheem Sterling (signed from Manchester City for £50m)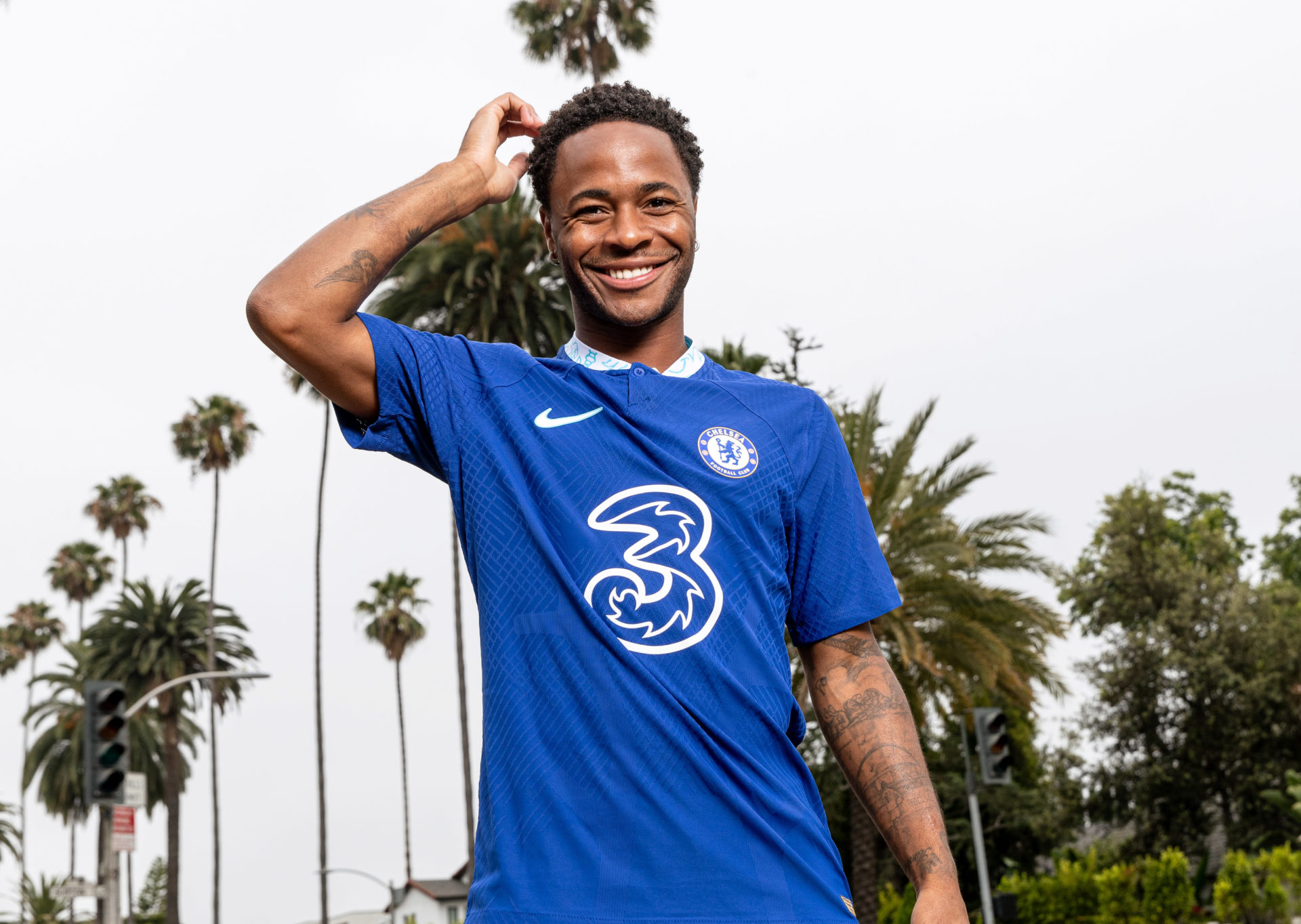 Having let go of Romelu Lukaku and Timo Werner, the onus was on the club to add goals and bodies to that forward line. Although Sterling is not a direct option to lead the line, he does have experience in scoring goals in the Premier League. He is a versatile player who can play anywhere across the forward line and is a great option to have in the team with or without the ball.
Sterling has the recent experience of winning multiple league titles with City. He would bring that knowledge to this Chelsea squad and help them when needed. His brace against Leicester City showed why he is still one of the best forwards in the league, despite being shown the door by the champions.
Rating – 9/10
Kalidou Koulibaly (signed from Napoli for £33m)
With Antonio Rudiger and Andreas Christensen leaving, it was important for the club to sign a top-quality centre-back. In Koulibaly, they have got a proven player who has done it at the top level for several years now. He is, quite frankly, one of the best centre-backs in the world.
The 2022 AFCON winner is sure to have a good career at Stamford Bridge despite his underwhelming show against Leeds United. He is dominant physically, can pass the ball well and is a threat from a set-piece. A splendid volley from a driven-in corner to score against Tottenham Hotspur showcased his technique.
Rating – 9/10
Marc Cucurella (signed from Brighton for £60m)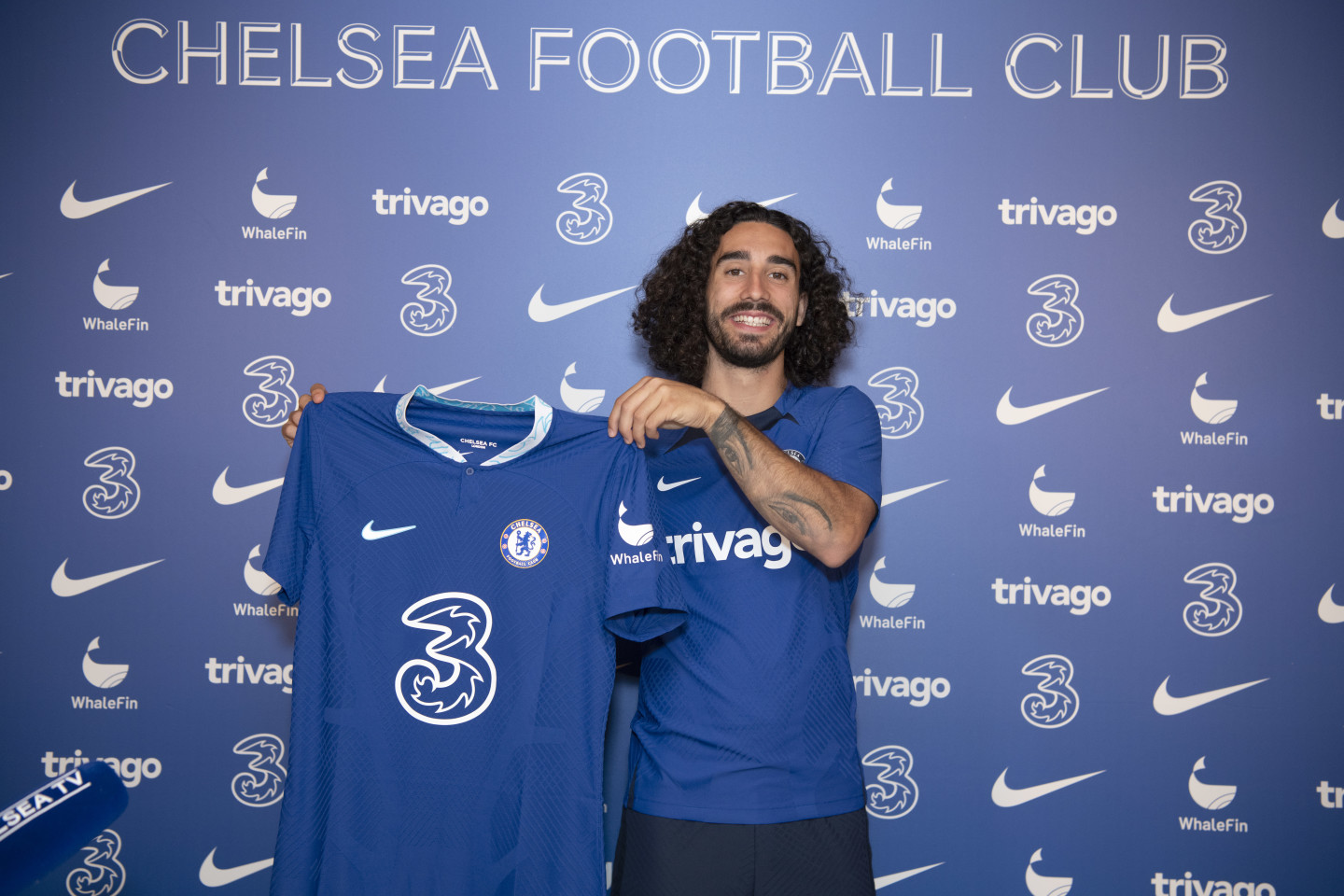 Ben Chilwell picked up an ACL injury in the middle of last season and hasn't been able to pick up from where he left so far. With Marcos Alonso not in the plans of Thomas Tuchel, signing a backup left wing-back/fullback was necessary.
Although, the price paid to complete this transfer may have been a bit too much. No doubt Cucurella is a fantastic talent, but spending that much on a wing-back, who may become a backup option once Chilwell is back to his best, doesn't feel all too good.
Rating – 6/10
Cesare Casadei (signed from Inter Milan for £12m)
Signing Casadei is part of strengthening the youth team as owner Todd Boehly looks to have a competent enough youth team, where players can both train with the first team on some days and fight for a position there in due course of time.
Casadei is one of the top young midfielders, who didn't make a senior appearance for Inter Milan but caught the eye with his performances for their youth side. He is a central midfielder with an eye for goal and a good work rate, hence compared with Frank Lampard. If he becomes half as good as Lampard, this deal would be a steal.
Rating – 8/10
Carney Chukwuemeka (signed from Aston Villa for £20m)
Similar to Casadei, Chukwuemeka has been signed to strengthen the youth team at Chelsea and keep the door between youth and first-team open. Chukwuemeka is a great young talent who impressed many even during his brief appearances for Aston Villa last season.
The Villa academy product is a central midfielder by trade but can operate as an attacking midfielder or as a defensive midfielder. He is good on the ball and possesses good knowledge of the game through his football. Although he is one for the future, don't be surprised if he is knocking on the door for a first-team appearance sooner rather than later.
Rating – 8/10
Omari Hutchinson (signed from Arsenal for an undisclosed fee)
Hutchinson is one of the bright young talents coming out from the Arsenal academy. He is a versatile forward player, who can lead the line but also play on the wing. Some parts of his game are raw, but that is what you can expect from an 18-year-old who is still learning his trade.
The best thing is that the potential is there and Chelsea have signed him. Now, it is up to the player to further develop and do well for the youth team, simultaneously looking at a potential opportunity in the first team.
Rating – 8/10
Wesley Fofana (around £70m from Leicester City)
Signing just Koulibaly was never going to be enough, especially with the mini-defensive exodus in our defence. Cesar Azpilicueta's contract renewal came at a good time, but it was clear that the Blues needed another defender, especially given Tuchel's recent lack of trust in starting Trevoh Chalobah regularly.
For this reason, Fofana's signing scores the highest rating. He may be a bit expensive but he is young, and his ceiling knows no bounds. He was highly rated at Leicester and the 21-year-old is expected to make himself a club legend at Chelsea.
Rating – 9.5/10
Overview
There is some good business done there which would please both the manager and the owner. Spending an astronomical fee for Cucurella could be one where things might have been done differently, but otherwise a decent window. The addition of an out-and-out centre-forward would be handy for this team though.
The team creates chances for fun but it doesn't always get converted due to the lack of a number nine. They had Lukaku last season but he was a total flop.